We spend a very nice day in the Stassaz ice fall with the planking team!
First of all for people how don't "Planking": basically the objective is to be in an horizontal position in a nice place. Here is some examples: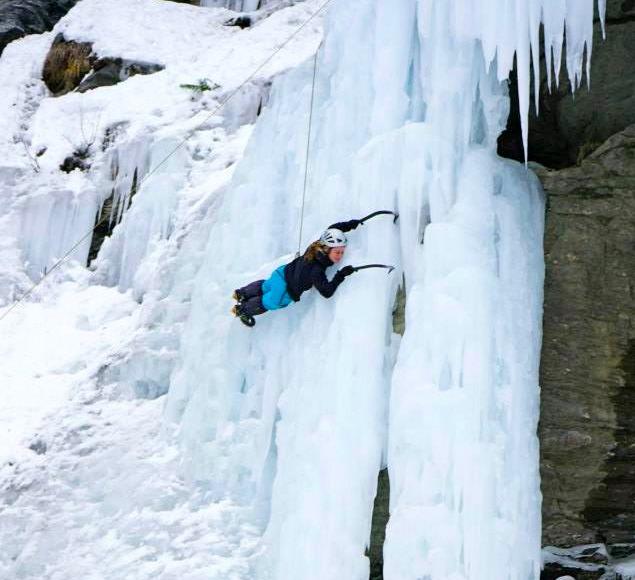 Malinka ice climbing planking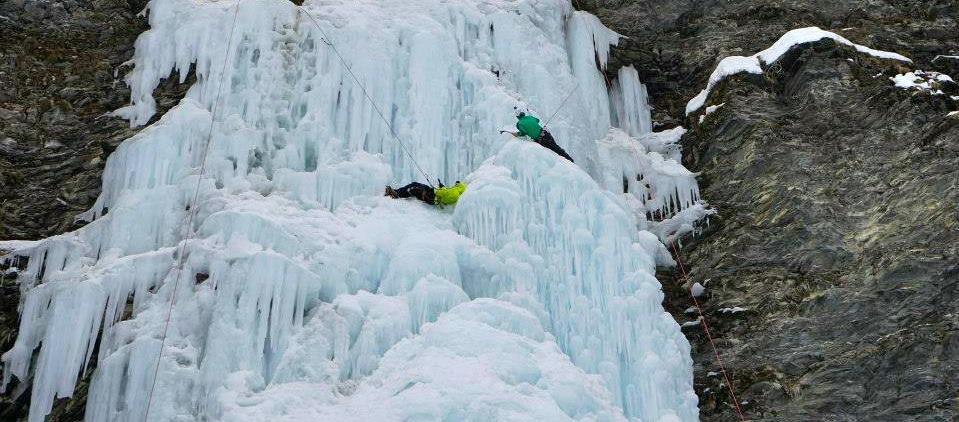 Mael and I double planking.
In order to do some planking up there, we needed to climb! Despite the very warm weather (10°C in Chamonix) we founded some acceptable ice conditions. We brought our mask and tuba and it was perfect!
Nico in the central ice tube!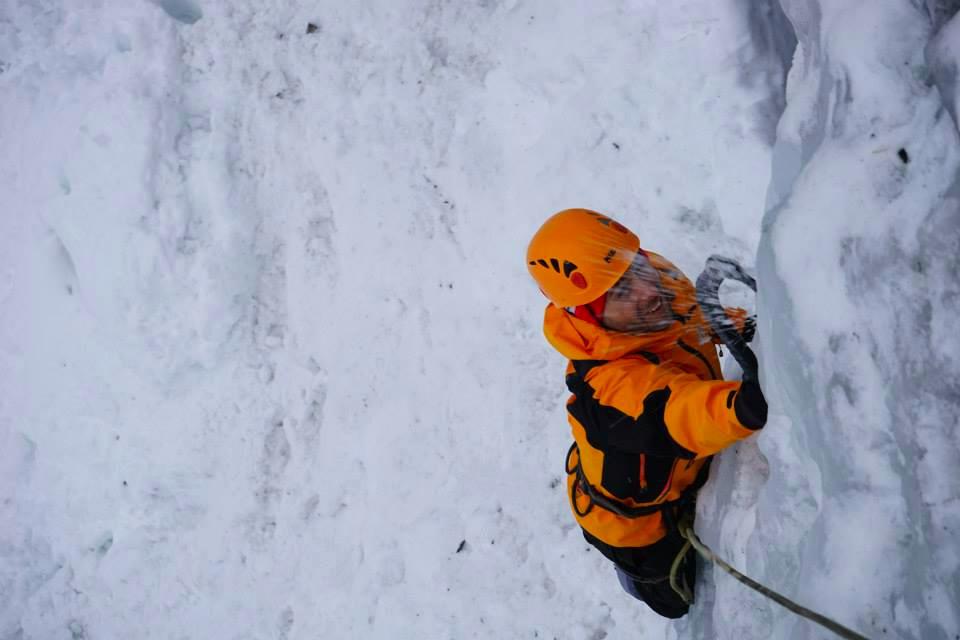 Alberto in action...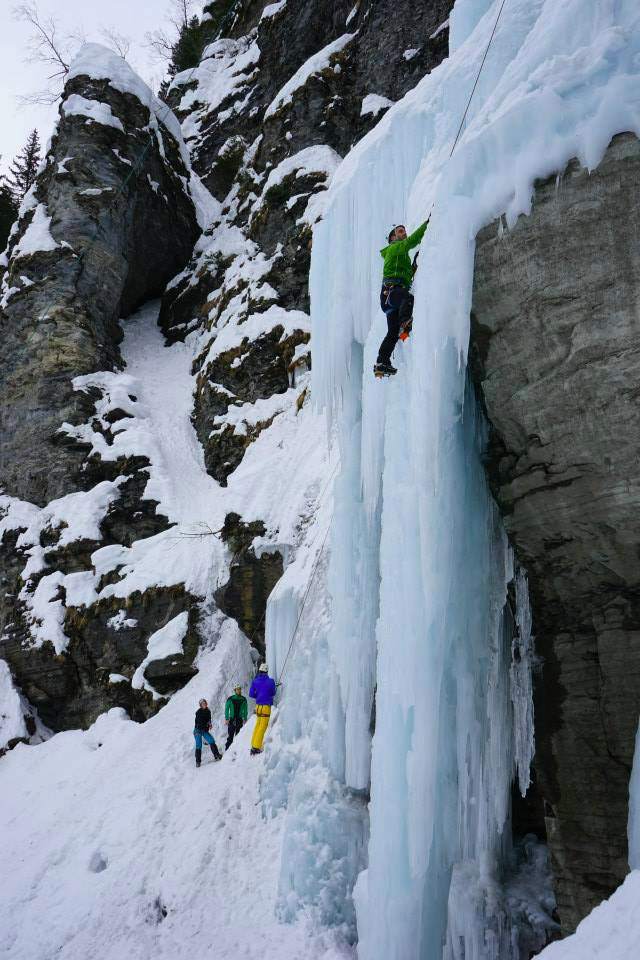 Ben at the end of the ice tube.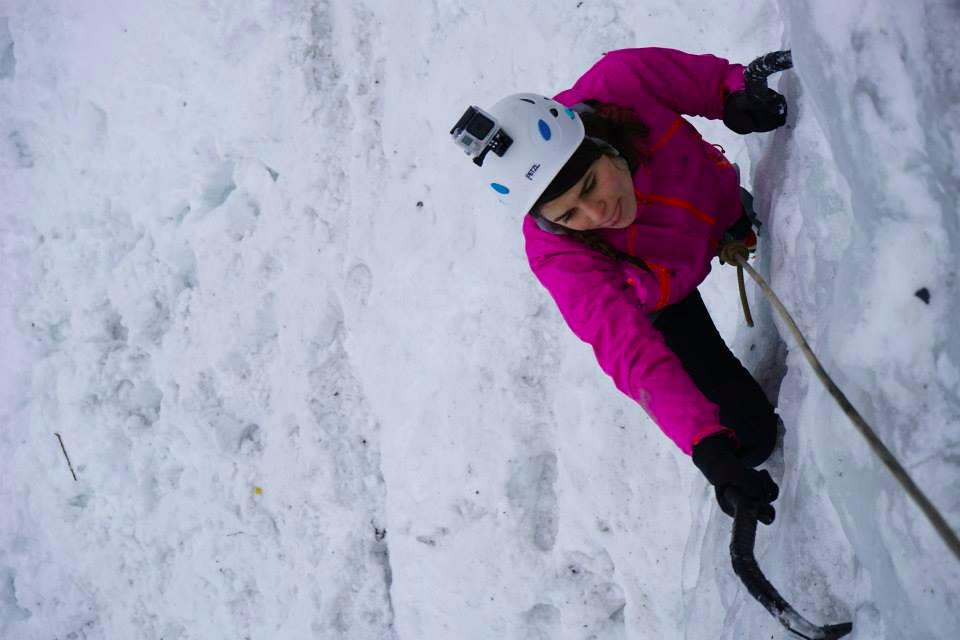 Nobody (Aude ;-) very focused!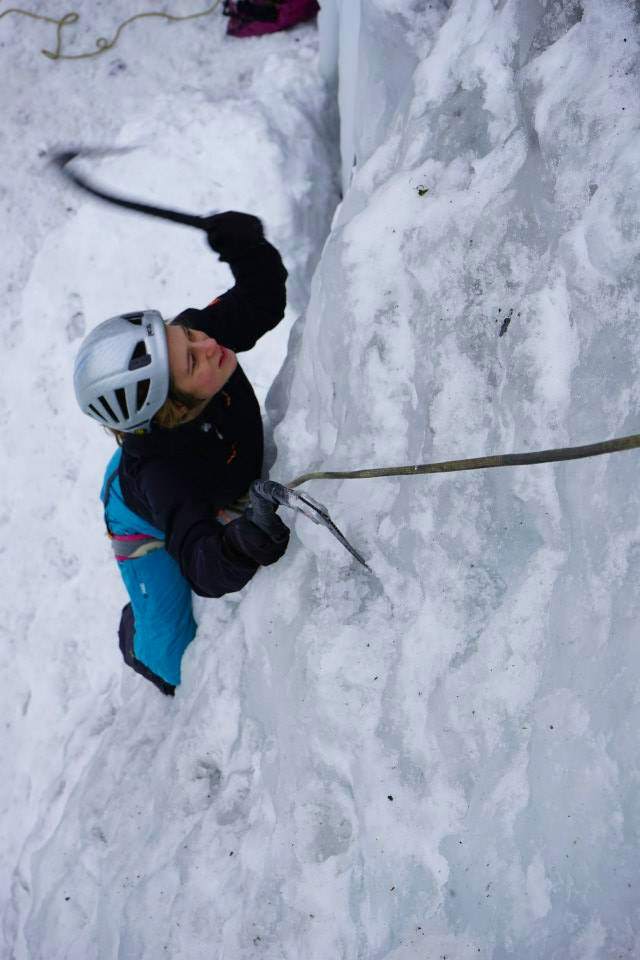 Malinka Crushing it!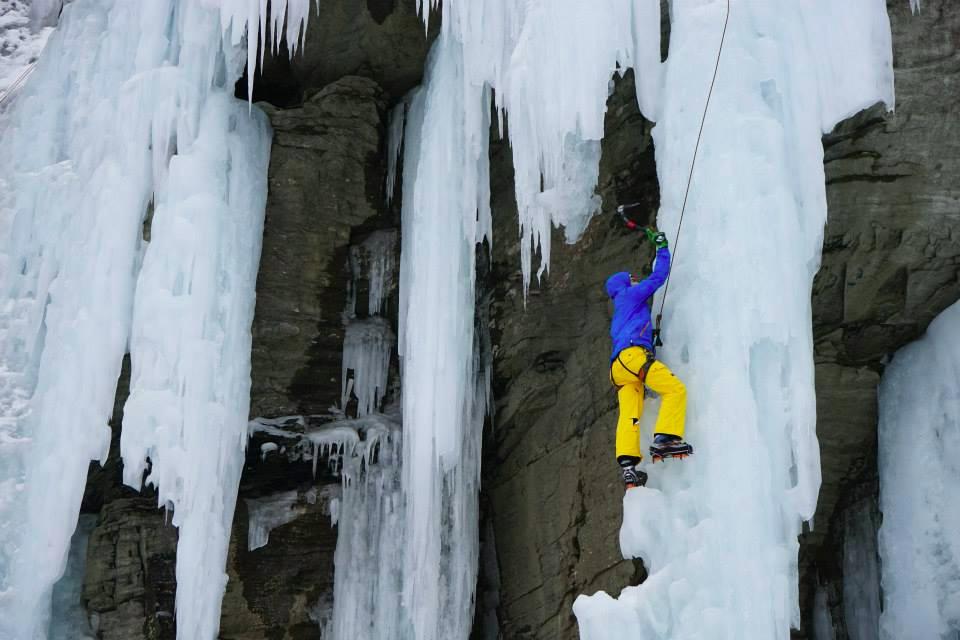 Jeorge juste before he jump in the snow!